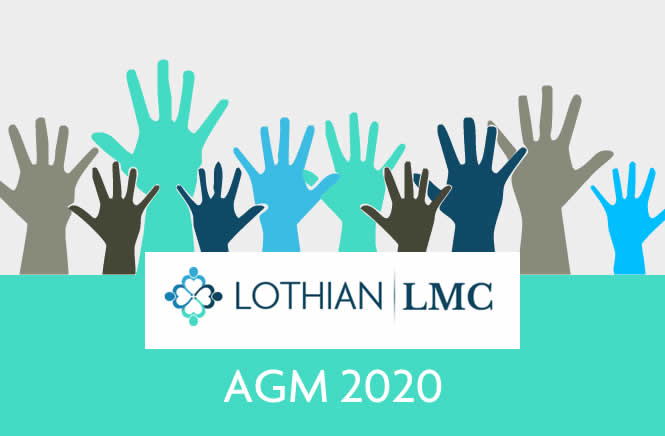 AGM 2020 Lothian LMC.
The Lothian LMC AGM is to be held at the Novotel (Edinburgh Park) on Monday the 9th March  at 8pm will include guest speaker Dr Carey Lunan talking about "Safe and Sustainable GP Practice. Please email Nicola.z.smith@nhslothian.scot.nhs.uk to confirm attendance
The hotel can be found at the North side of Hermiston Gait just off the City bypass.