Fixed-term salaried GP / GPs
RIVERSIDE MEDICAL PRACTICE
Closing Date:  Not Disclosed
I'd 100% recommend Riverside as a great place to work. It's genuinely dynamic and forward thinking
Dr Michael Slowey, new Riverside GP
Full-time or part-time available, £9,656 per session (full-time eight-session salary £77,250)
Are you a GP who wants to make a difference, but still values work-life balance? This could be the place for you! Due to maternity leaves, we're looking for GPs to join us at Riverside Medical Practice in East Lothian on a fixed-term contract basis, up to 8 sessions a week. We're located close to both Edinburgh City Centre and East Lothian's fabulous beaches.
We're not a Deep End Practice but we're a busy surgery (list size 19,600) located in an area with significant health inequality – so we're looking for GPs who are really passionate about working in this type of environment and who really want to make a difference.
Please contact Helen on 0131 446 4060 or helen.marsden@nhslothian.scot.nhs.uk to arrange an informal visit and chat with one of our GP partners. Paid locum shifts are available if you'd like to get a feel for the Practice.
This is an exciting time to join our stable, 50-strong team: eight new GPs have chosen to join us across 2021-22, along with three Nurse Practitioners from NHS 24 who are developing in-house telephone triage, to help us manage calls and make sure you see the patients who really need to see a GP. Be part of the team as we enter this period of transformation, in order to offer the best care we possibly can to all.
GP workload is carefully managed, with 21 x 15 minute appointments a day. Duty doctor days are always supported by another 'flexi-doc' GP – with both 'duty' and 'flexi' being shared out equally between all GPs. Home visit days are supported by our specialist paramedic. You'll have access to your own pre-bookable slots, to ensure you can follow up on patients where needed, with dedicated time set aside each day for your admin.
We also have a psychiatric nurse, two embedded local health board pharmacists, pharmacy technicians, two chronic disease nurse specialists plus treatment room nursing, phlebotomists and close working relationships with local health board urgent care, mental health and MSK services. Our care home resident patients are looked after by a dedicated local health board team, with support from our care home lead GP.
The Practice is located in a purpose-built health centre with plentiful consulting rooms, kitchen, sun terrace and onsite parking. Staff lunches are provided every fortnight during the winter, with fresh fruit available in the summer. Sweet treats always on hand! Four supportive GP partners, great call handling team and other usual operational support staff. This is a well-organised Practice with mature processes in place.
Your professional development is as important to us, as it is to you: as an accredited training Practice we have experienced GP trainers on our staff and both mentoring and regular clinical catch-ups with colleagues are very much part of our weekly life at Riverside. CPD time is built into your working week and if you have special areas of interest you want to develop, there are opportunities to take on relevant quality improvement projects with support from GP Partners.
We use Vision at Riverside, so we and our local health board partners can all work from the same patient record. Completely flexible on days around your needs (although Fridays always welcomed) and option to work from home on occasion if needed. We may be able to accommodate early starts, to allow for school pick up. Sessions can be spread across as many days as you like.
We look forward to hearing from you!
RIVERSIDE MEDICAL PRACTICE (MUSSLEBURGH)
We're an established General Practice, located in the Musselburgh Primary Care Centre. Our dedicated, 40-strong team of doctors, nurses, other health professionals and admin staff continually strive to provide excellent healthcare, meeting the needs of each individual patient. We're committed to innovation, and developing our service to meet these goals.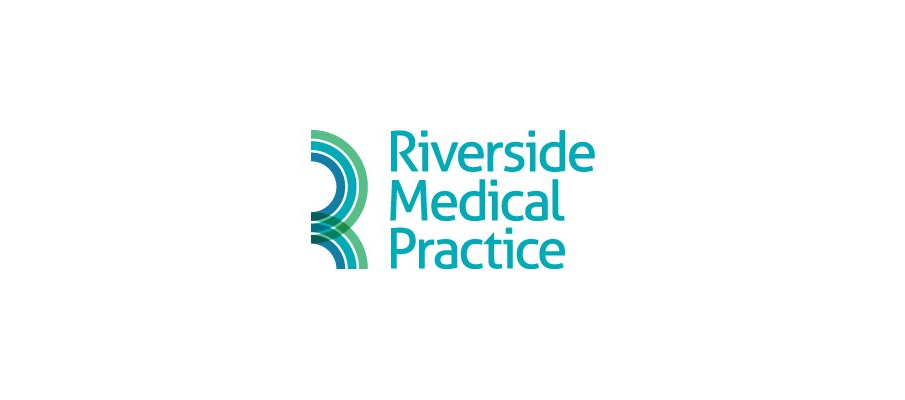 There is no additional information at this time.