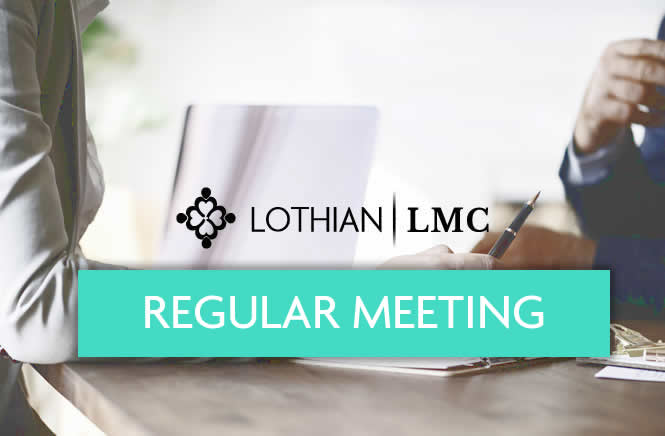 Regular Lothian LMC Meeting
Our regular monthly LMC meeting takes place typically on the second Monday of each month.
The meeting itself takes Novotel (Edinburgh Park) Just over from Hermiston Gait Edinburgh.
You can find details and the minutes of our meetings here. If you would like to know more about them or anything else please get in touch with the committee.